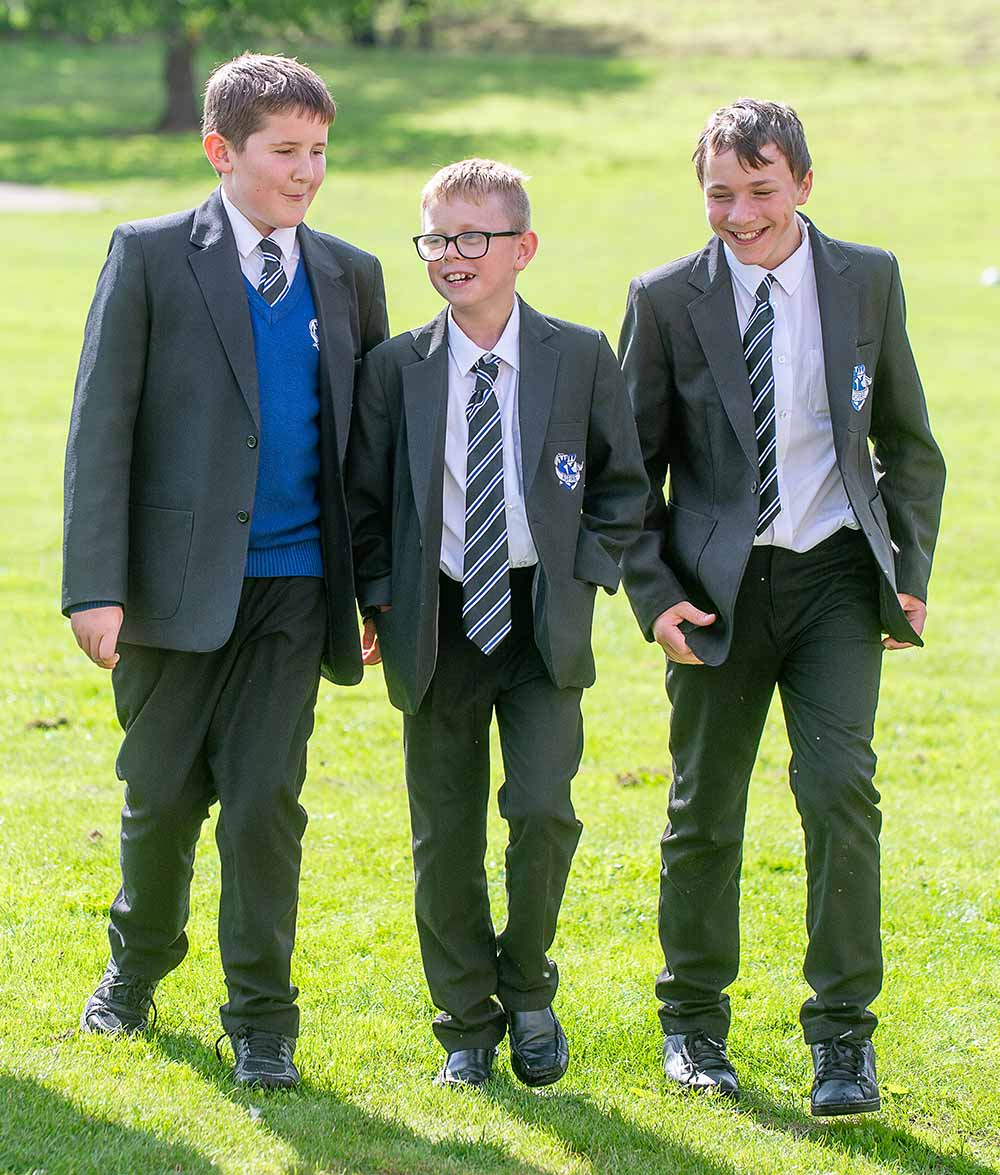 We are fully committed to providing opportunities here in Bannockburn High School for every pupil to achieve success, to make friends, to discover new talents and to develop new skills.
Our website provides an insight into the work of our school and the achievements of our young people. Please get in touch if you have any questions or suggestions.
Dear Parent Please click HERE to access our most recent parent update: This link has information about our young people moving to the next stage in their learning from Monday 1 June. Kind regards Mrs Hook
read more
THANK YOU NHS & KEY WORKERS FROM BBHS
Dear Parent, Following the First Minister's announcement today about the return of schools and the publication of the Strategic Framework for Reopening Schools and ELC Provision in Scotland, I know you will have many questions. There are still many unknowns but as...
read more
May 29, 2020

June 1, 2020

June 2, 2020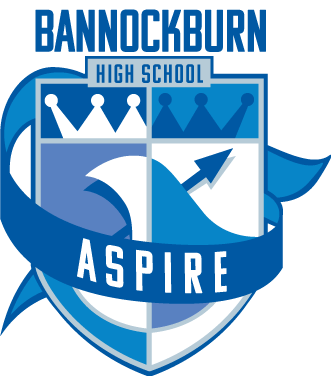 Bannockburn Road
Bannockburn
Stirling FK7 0HQ