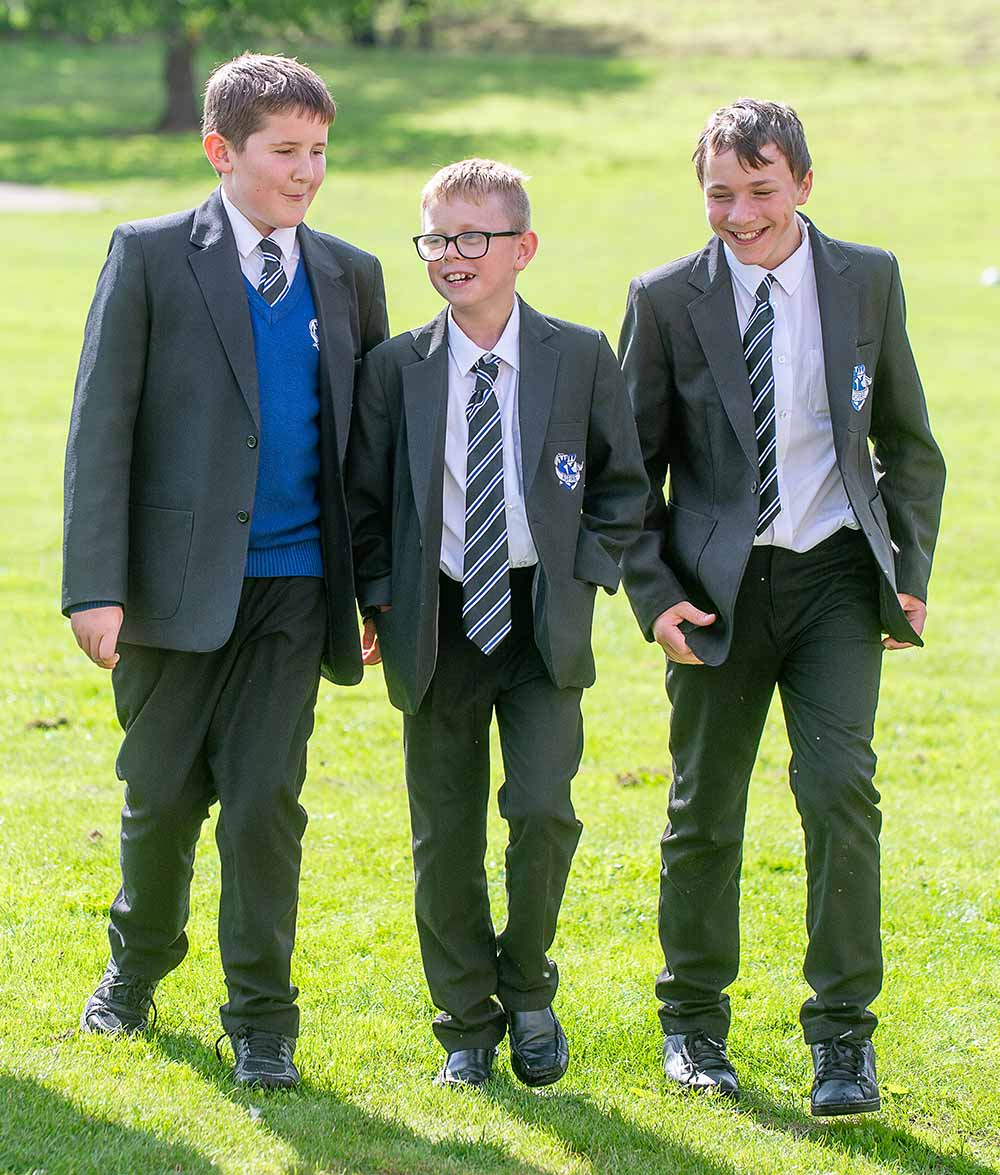 We are fully committed to providing opportunities here in Bannockburn High School for every pupil to achieve success, to make friends, to discover new talents and to develop new skills.
Our website provides an insight into the work of our school and the achievements of our young people. Please get in touch if you have any questions or suggestions.
Please click here      Advice to Parents - S1-3           for some useful advice for  S1 to S3 from Mr Boyce, Depute Headteacher
read more
Dear Parent of S4-S6 Learners, I know this continues to be an uncertain time and decisions made today are having a significant impact on our young people, parents and teachers. I have included below for your information, a link to the statement from SQA following the...
read more
April 20, 2020

April 27, 2020

April 28, 2020

April 29, 2020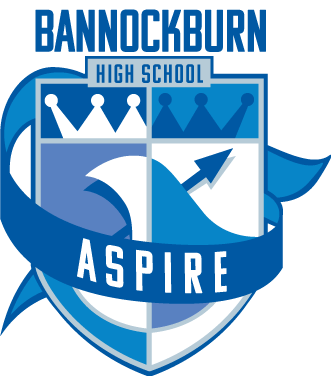 Bannockburn Road
Bannockburn
Stirling FK7 0HQ