Geography is a living, breathing subject, constantly adapting itself to change. It is dynamic and relevant, a great adventure with a purpose.  
(Michael Palin)
Geography opens up the world to students and allows them to see the impact we have on the Earth. Local and global issues are considered and students are encouraged to expand knowledge and evaluation skills to become informed citizens. Pupils also develop skills of observing, recording and analysing geographical information, all of which are important transferable skills. Geography is a subject which is suited to everyone, giving them the skills needed to understand and investigate the world around them.
Many successful and famous people saw the benefits of geography: Mother Theresa, Michael Jordan, Prince William, comedian Hugh Dennis and James Cracknell are just a few!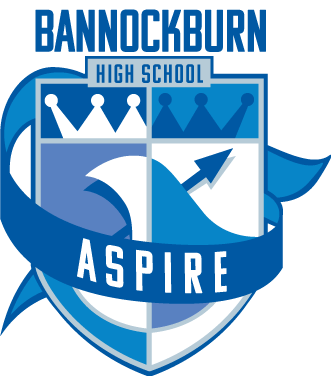 Bannockburn Road
Bannockburn
Stirling FK7 0HQ