In Computing Science, we understand that the future is technology. We aim to prepare our students for a technologically dominated industry by developing their skills in a range of areas such as problem solving, computational thinking, decomposition and creativity.
BGE
During S1 we teach students about Digital Literacy. This focuses on exploring and using features of a range of digital technologies, searching, processing and managing information responsibly and learning about cyber resilience and internet safety.
S2 & S3 focus on Computing Science which looks at understanding the world through computational thinking, understanding and analysing computing technology and designing, building and testing computing solutions.
Some of the topics covered are:
Web Design and Development
Cyber Security
Software Design and Development
Computer Systems
Database Design and Development
Senior Phase
In years S4 -6 students will have the opportunity to develop the knowledge and skills required to be successful in achieving National Qualifications. We offer a range of courses covering many different aspects of Computing Science:
National 4 Computing Science
National 5 Computing Science
Games Development (National Progression Award)
Higher Computing
Advanced Higher Computing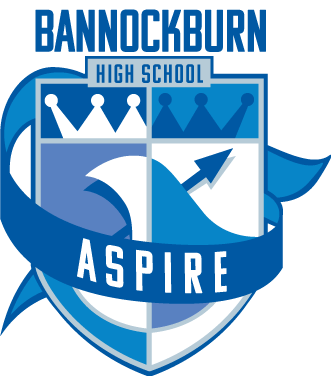 Bannockburn Road
Bannockburn
Stirling FK7 0HQ