About Bannockburn High School
Our school is a comprehensive secondary school situated in the village of Bannockburn, on the southern side of the historic city of Stirling. At present, our school community has around 600 pupils, with our catchment encompassing our associate primary schools of Bannockburn Primary School, Braehead Primary School, Cowie Primary School and East Plean Primary School. We also have pupils in our school community who join us from Borestone Primary School and from Allan's Primary School.
As such we are committed to the education of the whole person – moral, intellectual, social and physical. We welcome all who wish to be part of our school and we aim to create in our school a community of learning in which values such as those on the Scottish Parliament's Mace:
Compassion, Justice, Wisdom and Integrity – permeate everything we do.
We are extremely proud of the school and our positive ethos which promotes community engagement. This is reflected in Parent Council and Pupil Councils, as well as in our local community councils, where the school is represented by our school captains.
  a message from the Head Teacher…
In the life of any young person, only a very few people are granted the role and extraordinary privilege of influencing their personal growth development. It is therefore a great honour and privilege to be Head Teacher of Bannockburn High School – a school which has a staff of extraordinary dedication and commitment and an extremely supportive group of parents and carers. However, the most impressive thing about our school is its young people.
At Bannockburn High School we place values and the concept of the common good at the centre of our school's aims and the formation of character, at the heart of our school's endeavours. 
Our school is a community of hope and optimism, a dynamic and vibrant place, brimming full of confidence where our young people, our hope for the future, flourish. We are committed to ensuring that our young people leave our school with skills for life, learning and work, appropriate qualifications and believing in values such as wisdom, compassion, integrity and justice.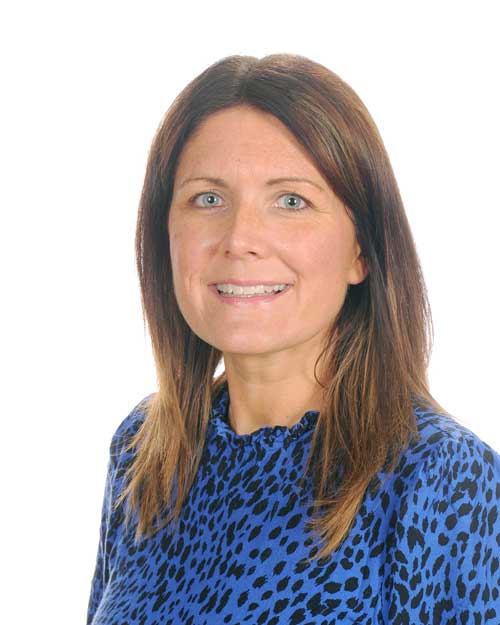 Mrs Karen Hook
Head Teacher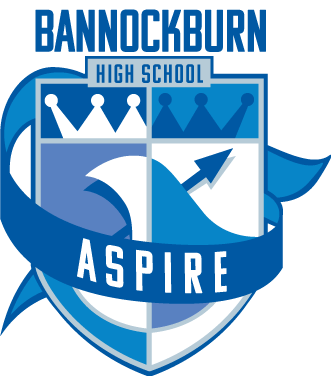 Bannockburn Road
Bannockburn
Stirling FK7 0HQ