We are fully committed to providing opportunities here in Bannockburn High School for every pupil to achieve success, to make friends, to discover new talents and to develop new skills.
 Our website provides an insight into the work of our school and the achievements of our young people. Please get in touch if you have any questions or suggestions.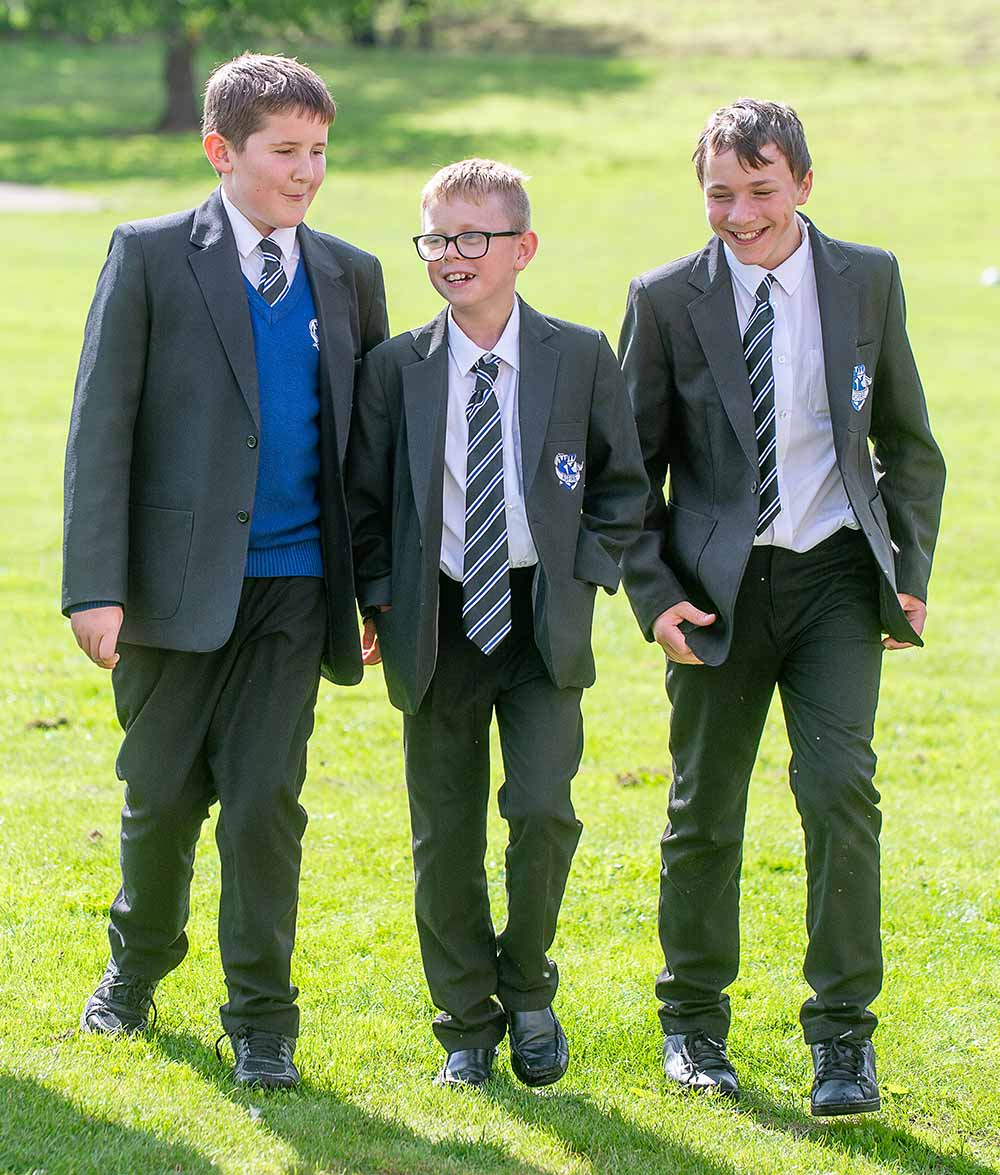 Skills Development Scotland invites you to our Parents Event on 27/06/19 from 4pm-7pm @ 66 Upper Craigs Stirling FK8 2DS. All Senior pupils past and present are invited. For more info call 01786 462036
read more
Upcoming Dates
There are no upcoming events.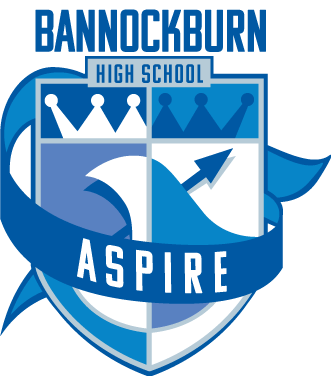 Bannockburn Road
Bannockburn
Stirling FK7 0HQ