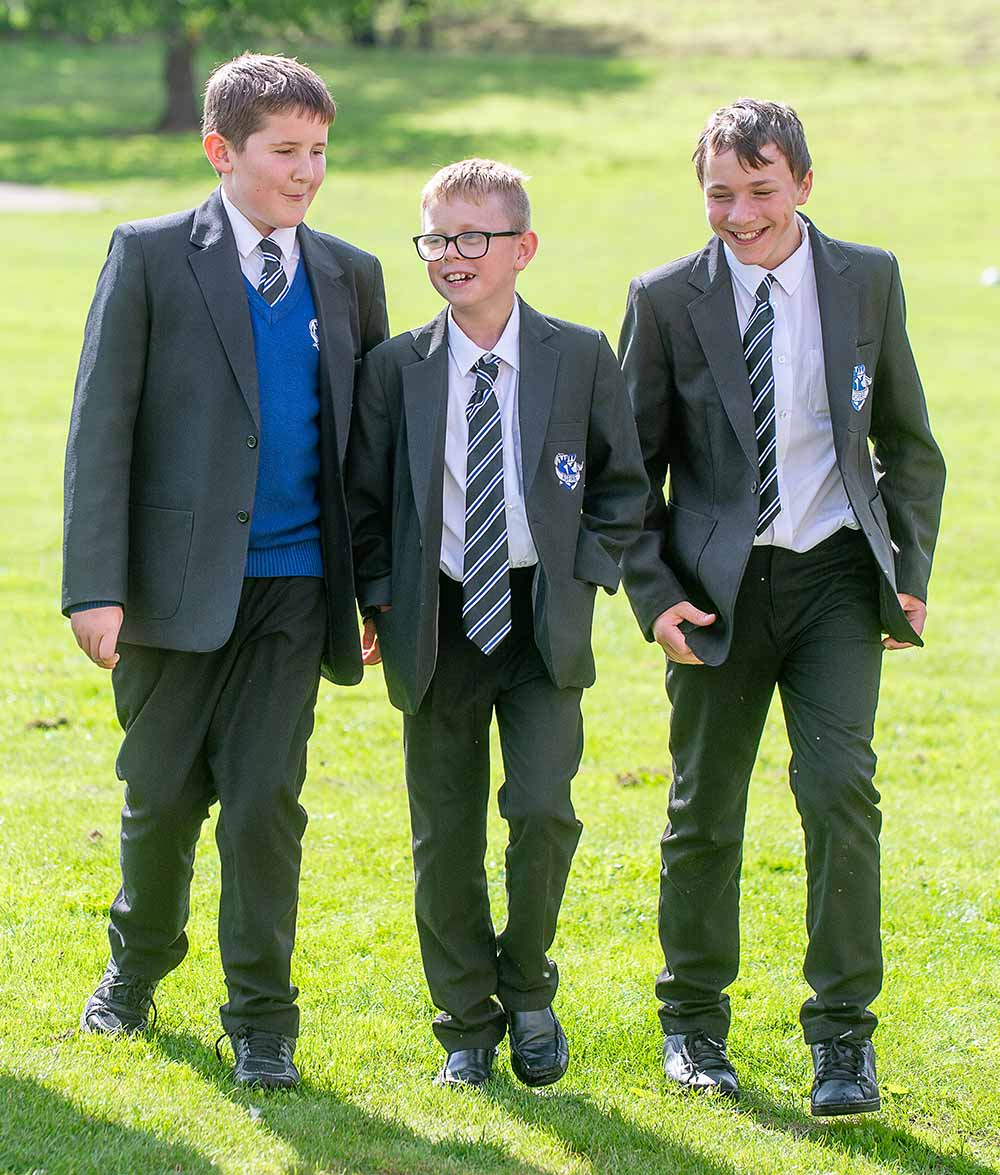 We are fully committed to providing opportunities here in Bannockburn High School for every pupil to achieve success, to make friends, to discover new talents and to develop new skills.
Our website provides an insight into the work of our school and the achievements of our young people. Please get in touch if you have any questions or suggestions.
Please click for Mrs Hook's update     Parent Update Mon 3 August (1)
read more
24 June 2020 Dear Parent/Carer On Tuesday (23 June), the Deputy First Minister announced to the Scottish Parliament that the Scottish Government is now aiming for the full return of children and young people to schools in August, subject to ongoing COVID-19 scientific...
read more
August 15, 2022

August 16, 2022

August 17, 2022

September 1, 2022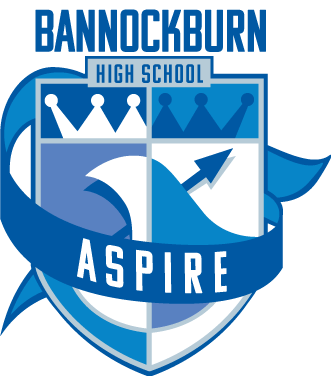 Bannockburn Road
Bannockburn
Stirling FK7 0HQ