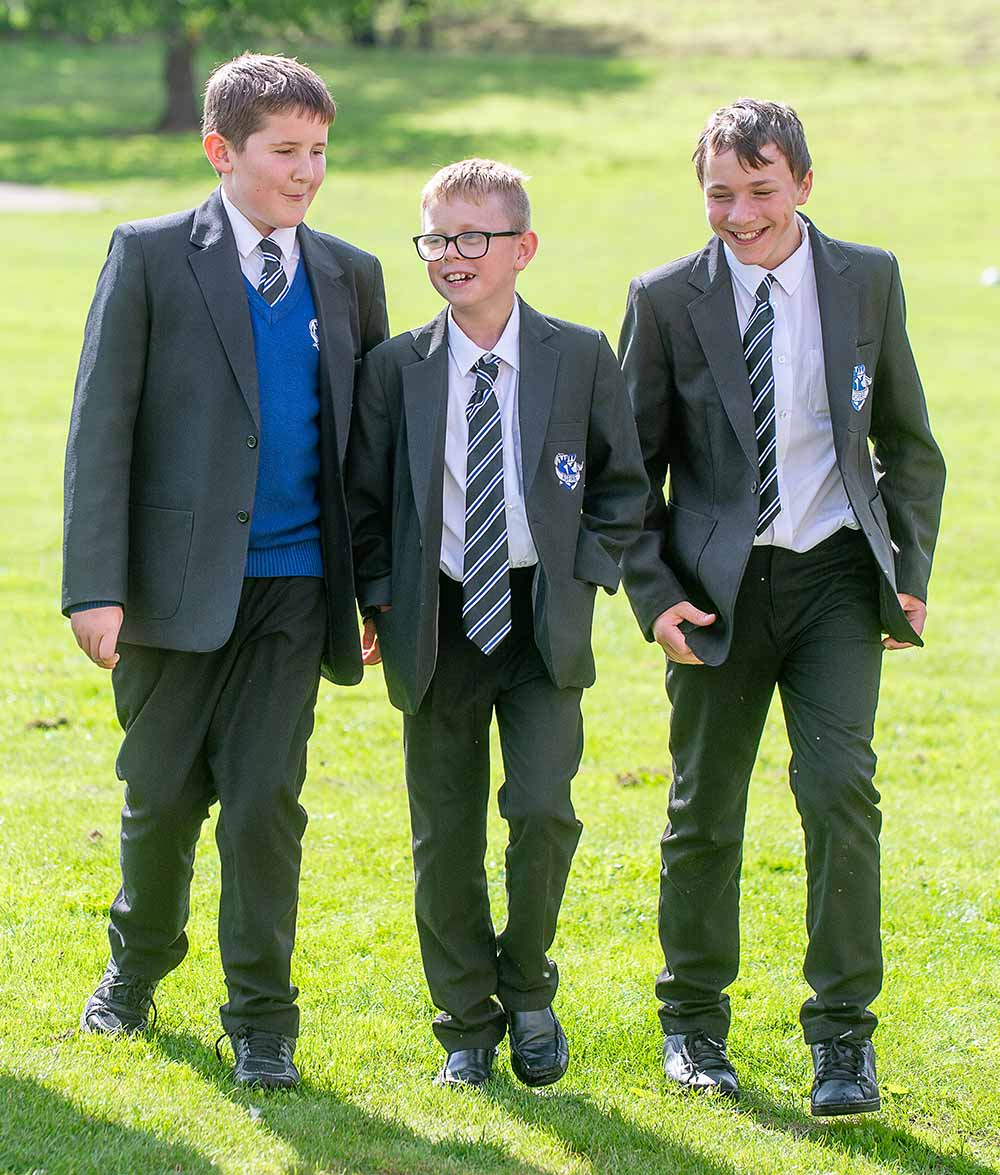 We are fully committed to providing opportunities here in Bannockburn High School for every pupil to achieve success, to make friends, to discover new talents and to develop new skills.
Our website provides an insight into the work of our school and the achievements of our young people. Please get in touch if you have any questions or suggestions.
Please click here to access update      SQA Information to Parents Aug 2020
read more
THANK YOU NHS & KEY WORKERS FROM BBHS
Dear Parent Stirling Council has now produced guidance for pupils and parents in relation to Google Meet. This is part of the G- Suite for Education and will enable pupils to take part in recorded video conferencing lessons with teachers. Pupils under the age of 12 In...
read more
There are no upcoming events.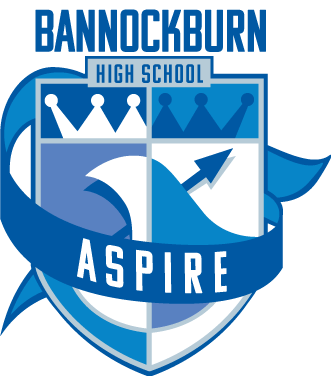 Bannockburn Road
Bannockburn
Stirling FK7 0HQ